Cairns Weddings
Over the last twenty years I have been honoured to be able to marry many couples in Far North Queensland.  They have come from all States of Australia and from many countries in the world, as well as those lucky enough to live here.
They all have one thing in common – they choose to make their wedding vows in Tropical North Queensland – our Paradise.
A Cairns Wedding is like no other, and you will remember your wedding day forever surrounded by our beautiful scenery – from the Great Barrier Reef to the Rainforest.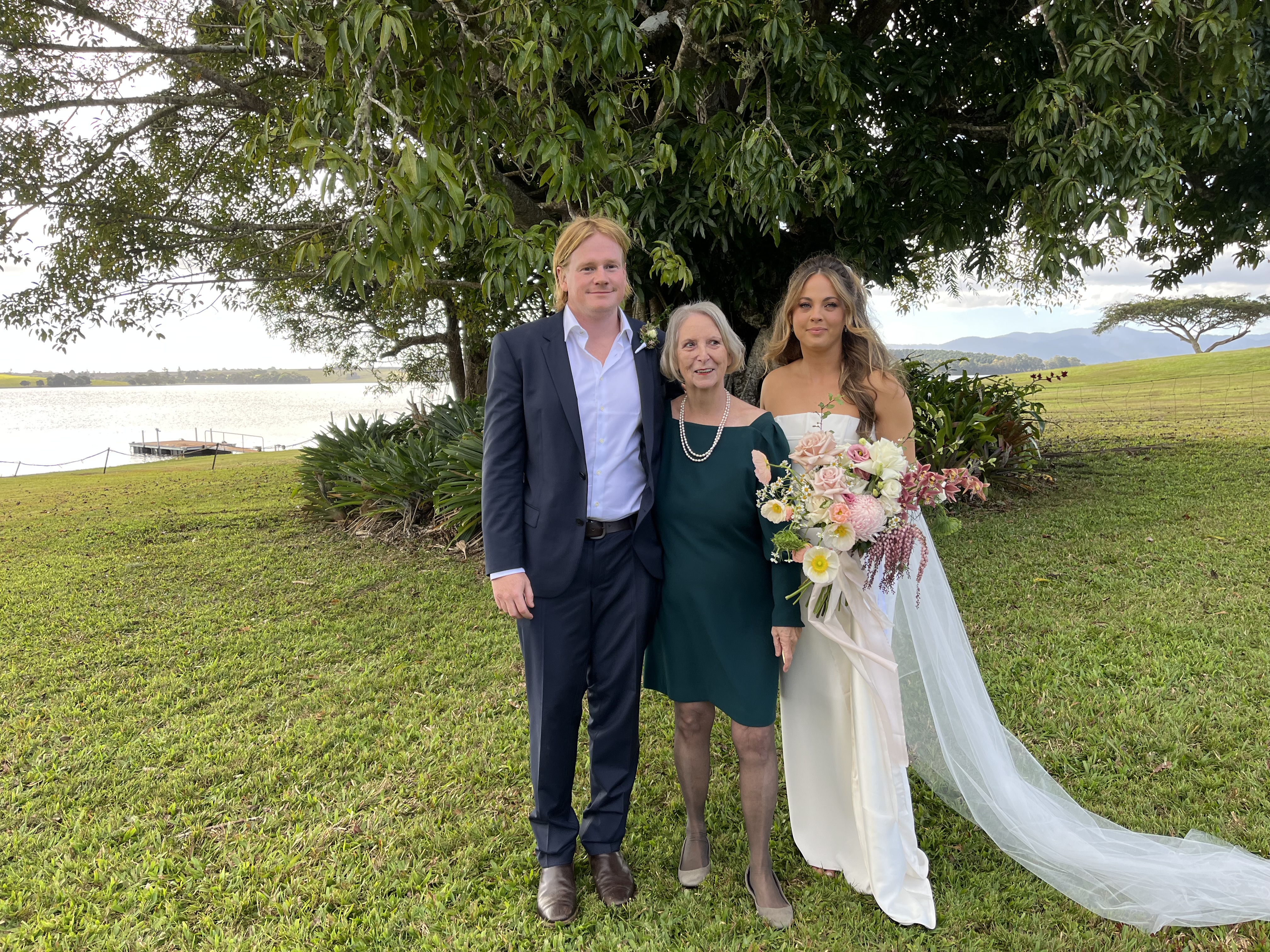 Thank you so much for all you did for us on our Wedding Day; everything went beautifully.  Thank you for being a part of our special day. Hope you get to do many more ceremonies on that beautiful beach and make couples as happy as we are.
Renewal of Wedding Vows
What better way to celebrate your love than to Renew your Wedding Vows. You can choose to be surrounded by your children or even your grandchildren and you can celebrate from your  1st to your 50th Anniversary, and beyond.
I tailor your ceremony to suit your personalities – whether it is to be a black tie event or just the two of you.
We would like to thank you for such a lovely, intimate ceremony. It was exactly how we imagined it, just perfect in every way. Also thanks for the tissues!
Commitment Ceremonies
I have performed Commitment Ceremonies for same sex couples in many different locations in the Cairns area. This is not a legal ceremony but a meaningful expression of love and commitment.
My ceremonies are warm and caring and I will help you to put together something special – for you and your partner.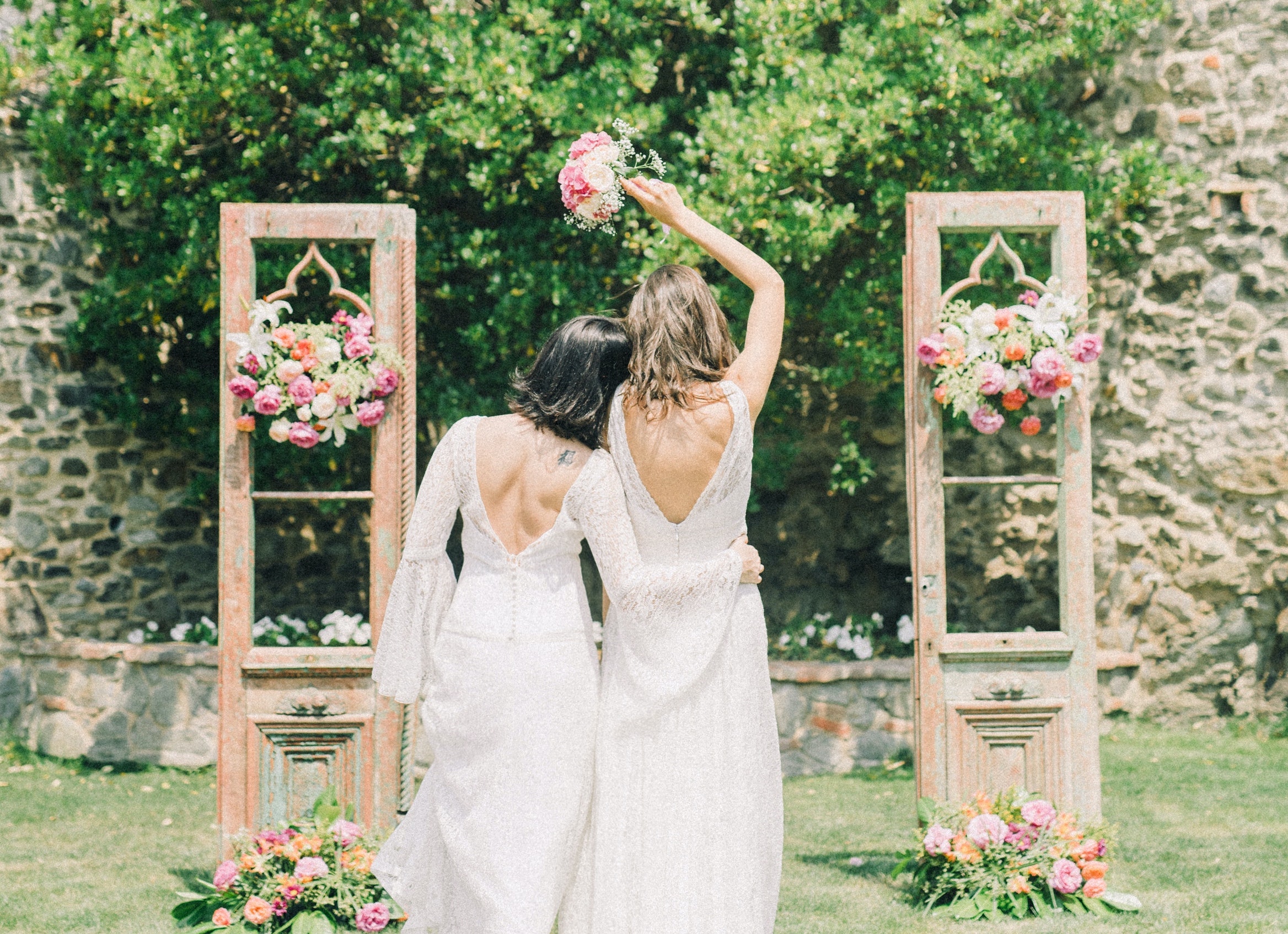 We both want to say a great big thank you for making our special day so memorable. It was everything that we could have wanted – beautiful surroundings, easy laid back atmosphere and lovely people to share the moment with. We thoroughly enjoyed every minute of it."
Naming Ceremonies
A Name Giving Ceremony symbolises an important event- the birth of your child and the choosing of a special name.
A Naming can be for a baby or small child and you can even have a ceremony for two or three children together.
This is not a legal ceremony but can be as fulfilling and memorable for everybody concerned.
It was very important to us to have a naming ceremony for our Ruby and we thank you so much for making that day so symbolic for us.